EMDR therapist in San Francisco
a conscious approach and practice
for subconscious problems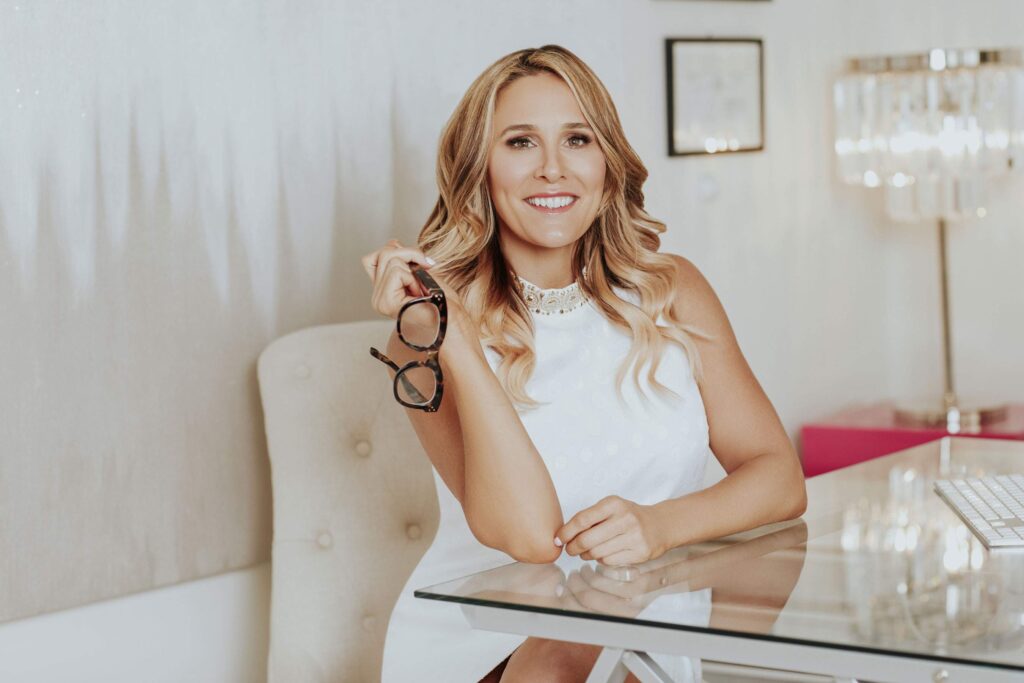 HOW MANY TIMES HAVE YOU LEFT A THERAPY SESSION FEELING DEPLETED? UPSET OR WORSE THAN BEFORE YOU STARTED?
And did you really just pay all that money to talk about and rehash all those dark and painful moments you would rather forget?
We don't need to talk through all those difficult memories endlessly! Your body is holding on to the trauma, limiting beliefs, and somatic memory/emotions in a place you can't access with logic and reasoning, so let your brain do the work of reprocessing it.

Get out of your head and on with your best life!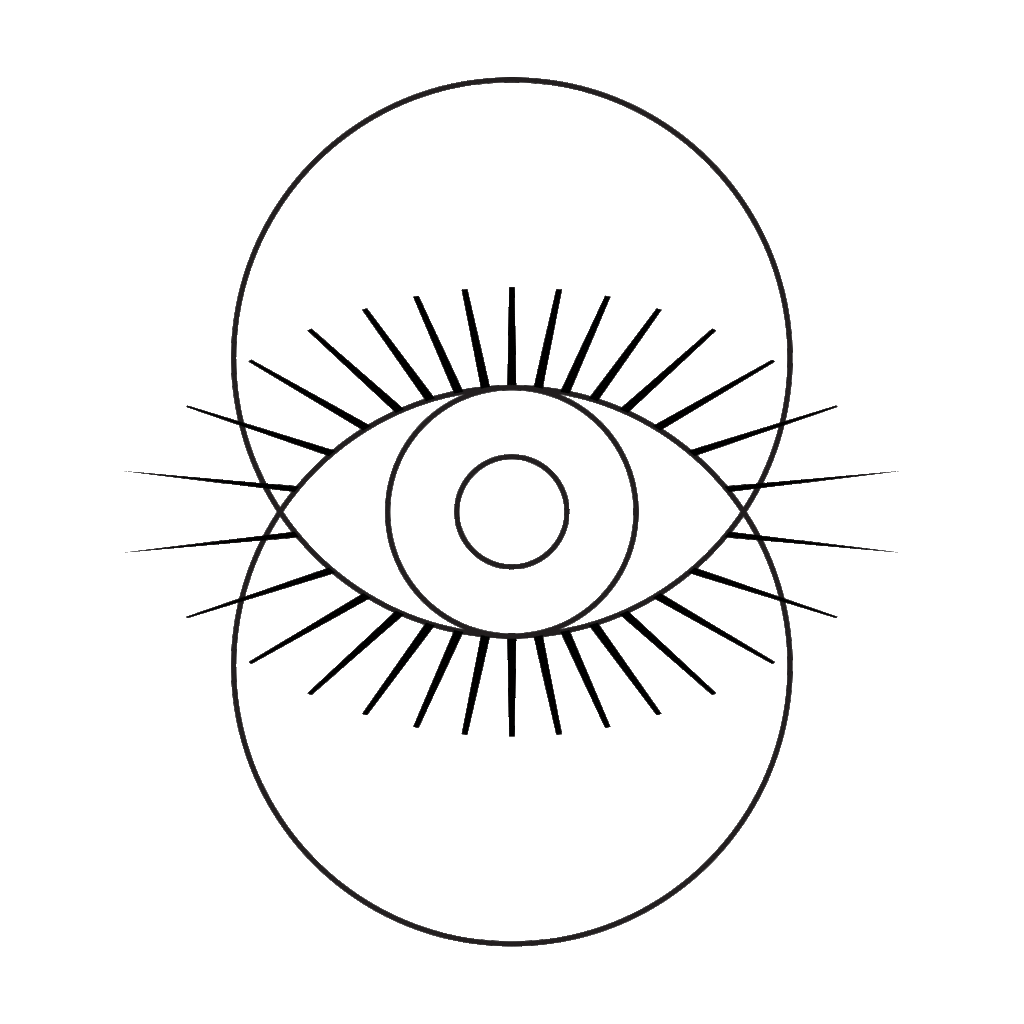 evidence-based emdr therapy for trauma recovery
TRAUMA IS WIDELY MISUNDERSTOOD
You didn't have to experience  an extreme like going to war,  being shot, stabbed or raped to be affected by trauma.
TRAUMA IS DEFINED BY YOUR EXPERIENCE​
You might suffer trauma from the pain of little events compounded over time, such as the constant criticism of your mother.
To heal something, we must understand it.
Trauma is trauma,
whether it is with a
big T or a little one
Get over emotional and relational patterns that can happen because of unprocessed trauma.
You survived, but you are still affected
Lose the power your past has over you
We make sense of things with the left side of our brain—this is the home of reason and language.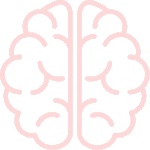 Trauma is stored on the right side of our brain—which doesn't keep time—that is why trauma is timeless.
DUE TO THE LEFT/RIGHT BRAIN BARRIER, TRAUMA GETS LOCKED IN THE NERVOUS SYSTEM AND IMPACTS OUR STRESS RESPONSE.
give your nervous system the restoration it needs
EMDR IS LIKE R.E.M. SLEEP WHEN YOU ARE AWAKE
THE MIND GOVERNS THE BODY, SO TRANSFORM YOUR MIND.
With EMDR you don't need to take a deep dive into trauma recovery to experience positive results. Explore your issues and challenges, but don't dwell on them. Move towards help and wholeness and actively engage your body's natural healing system. 
feel safe and find profound healing
support your progress with emdr
Before sessions, people may fear driving, suffer from social anxiety, depression, insomnia and crying spells.
After only a handful of sessions, people will experience a reduction of symptoms.
EMDR also helps with your ability to cope with negative influences that can offset a positive outlook.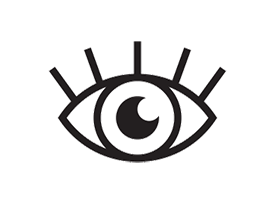 My connection with my clients helps them to feel seen, safe, cared for as they go through the vulnerable process of EMDR.


During an active EMDR session I co-imagine with you and ask questions designed to promote desensitization and reprocessing.


We shift your perspective so you can reprocess the original incident that is "unhelpfully stuck in your brain" so you can see things more objectively and not feel psychologically overwhelmed by the memories and flashbacks.


With EMDR therapy you are no longer activated emotionally. We shift negative beliefs into helpful, positive ones.


Are you comfortable with being temporarily uncomfortable? At the start of the session, you will be vulnerable, exposed and negatively activated emotionally. It is intense and you might cry, but by the end of the session, you will be mentally and physically relaxed and calm. After a session, you are relieved and hopeful.


EMDR can create an altered state of consciousness, activating the spiritual dimension. Often people, (especially creatives or meditators) can experience intense visuals with profoundly positive impacts.
To schedule an EMDR therapy appointment or to obtain additional information about any of my services, please get in touch.